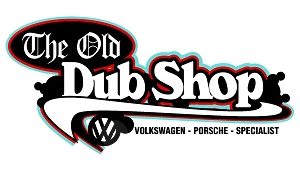 Project Galleries
Bay Window Corner
Split Screen Side Repair
Bay Window Tubbed
Bay Window Rebuild
Front Beam Replacement
VW T4 Wing Repair
Bay Window Windscreen Surround



















Call: 077 7544 8757 / spencerpritchard@hotmail.co.uk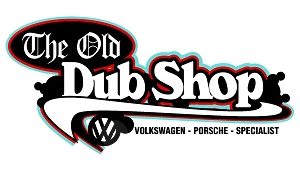 The passion to restore, modify or modernise your classic Volkswagen
The Old Dub Shop in Bristol
Here at The Old Dub Shop we have the passion to restore, modify or modernise your classic volkswagen. Whether you require a full classic restoration, lowering with a full air-ride system or a power steering up grade, we have the complete service for you.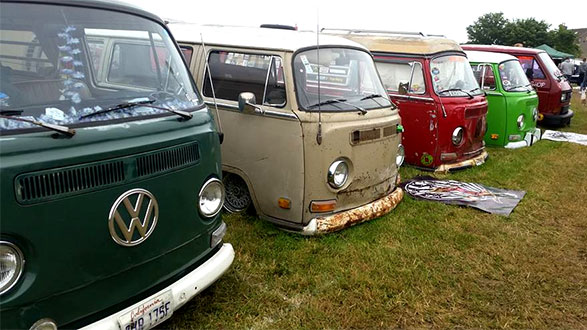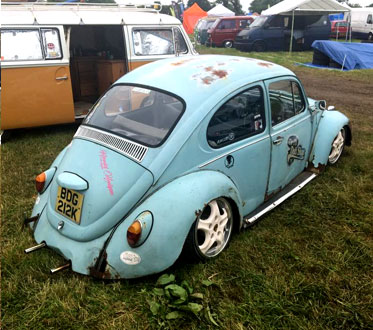 Hydro Bay line up at Bristol Volksfest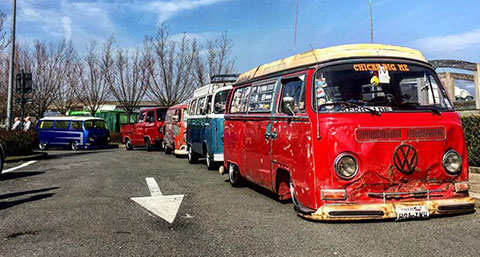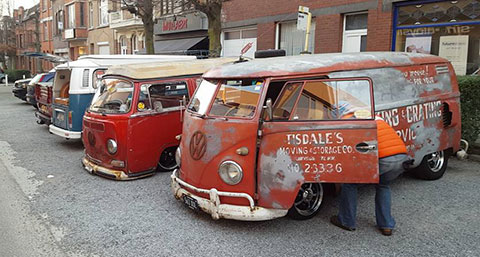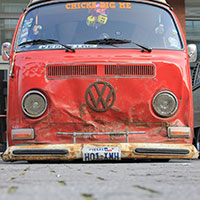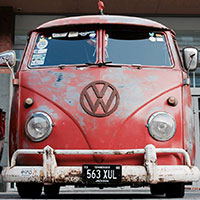 The Old Dub Shop in Ninove, Belgium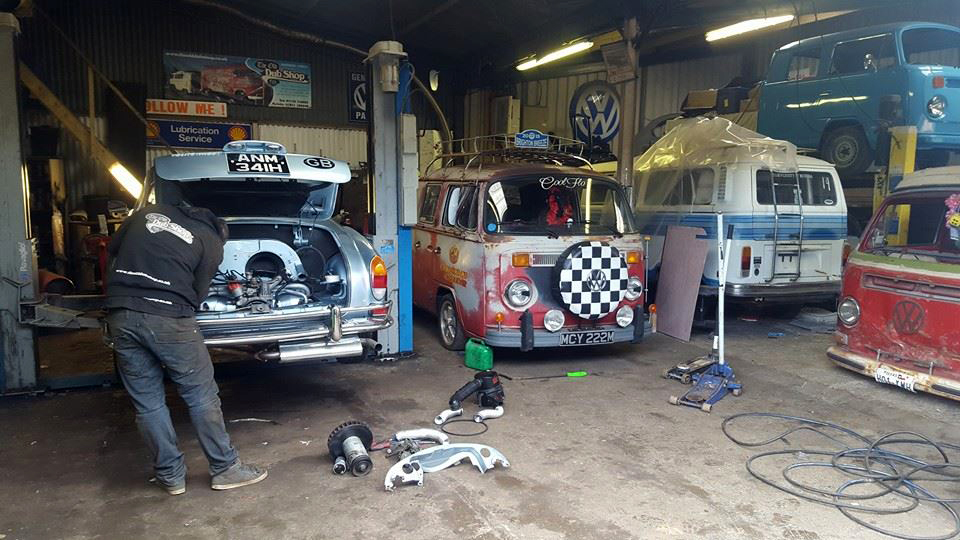 Busy in the shop today. Lovely 1970 ghia in for engine tuning, service, multiple issues. Receive new gearstick for the crew cab today, T4 in for mot, service and mot repairs,
T5 lowering and 2010 golf in for coolant leak!
01275 373655
07775 448757