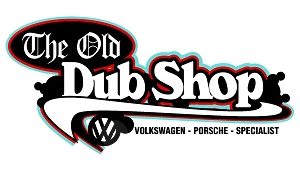 Project Galleries
Bay Window Corner
Split Screen Side Repair
Bay Window Tubbed
Bay Window Rebuild
Front Beam Replacement
VW T4 Wing Repair
Bay Window Windscreen Surround



















Call: 077 7544 8757 / spencerpritchard@hotmail.co.uk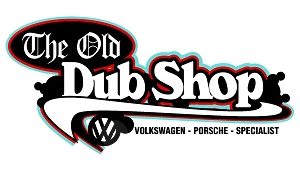 PROJECTS
Here at The Old Dub Shop we have the passion to restore, modify or modernise your classic volkswagen. Whether you require a full classic restoration, lowering with a full air-ride system or a power steering up grade, we have the complete service for you.
Please phone 077 7544 8757 to schedule an appointment
to have your car serviced or restored.